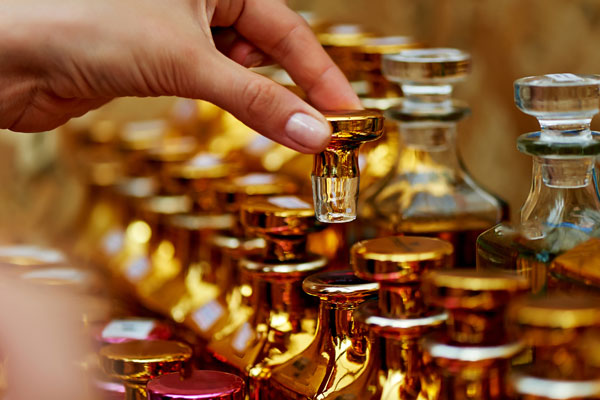 Designer quality at affordable prices.
We offer a wide range of perfume oils, created using only the highest quality ingredients. Whether you're targeting mass market, mid range fragrances, or rich luxury scents, we can provide the perfect oil for you.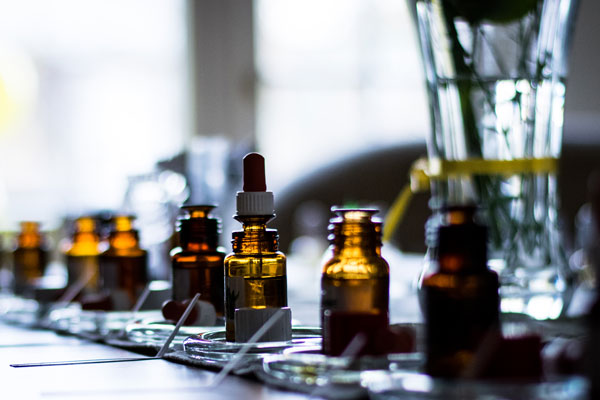 Get Any Scent You Want
Just let us know which fragrance you want, whether it's a designer perfume or a simple essential oil, and our expert perfumers will match the scent & ensure you get the identical aroma.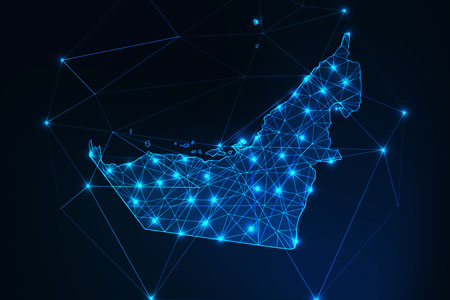 Rapid Delivery
The Scent Connection offers delivery both in the UAE & to international locations. With our top-tier production speed, your new perfume brand can be ready in as little as 2 weeks!